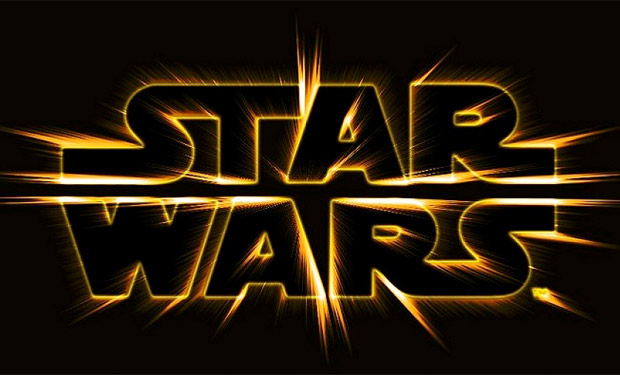 It's been 10 years since a Star Wars movie made its way to theaters and 32 years since a good Star Wars movie was released. For all the fans, this movie series has accumulated this wait has been worth the three-year gap between when Disney bought the series and announced a sequel trilogy release for December 2015.
One of our own here at Mansfield High School is quite the fan. AP English III teacher, Mrs. Marilyn Byrum, loves these movies, and she shows them to her students after the AP test every year. Sitting down with Mrs. Byrum, getting her opinion on these new movies was quite the experience.
How excited are you for the new Star Wars movie coming out this December?
"Fairly excited, I want to see what they do with the story, a little afraid that they will destroy the inherent mythology that episodes 4, 5, and 6 started, and if they mess with the mythology, I can't show my AP students 4, 5, and 6 anymore and it will be a sad day for them."
Will you be going to see the movie the night it comes out?
"I dislike crowds, so I will wait until after Christmas to watch the movie, avoiding all social media in case of spoilers in the meantime."
Where does your hype for the Star Wars movies come from?
"My parents took me to see Episode 4 the month it came out, as a reward for straight A's, that was the first movie I had ever seen in theaters, and that's where it all started."
Mrs. Byrum isn't the only person at our school who is excited, many students already have their tickets for the movie, some are even going the day before it gets released. Talk about some serious dedication there. Of course, this hype extends much further than the halls of MHS, teachers and students all around MISD are excited to see their favorite characters back on the big screen. Mrs. Cindy Stephenson's room at Worley Middle School is totally decked out in Star Wars collectibles and posters, I got to sit down with her and learned about her experience with the movies.
How excited are you for the new Star Wars movie coming out this December?
"Personally I am to excited for words, when I got my tickets on the first day they came out I was jumping around my house for at least 5 minutes."
How long have you been a Star Wars fan?
"Been a Star Wars fan since I was 16 and saw A New Hope in theaters for the first time."
With only a few days left until the release of the movie nation wide, the anticipation is growing and the hype is awakening.
"Good box office reviews, it will have." – Yoda (probably)