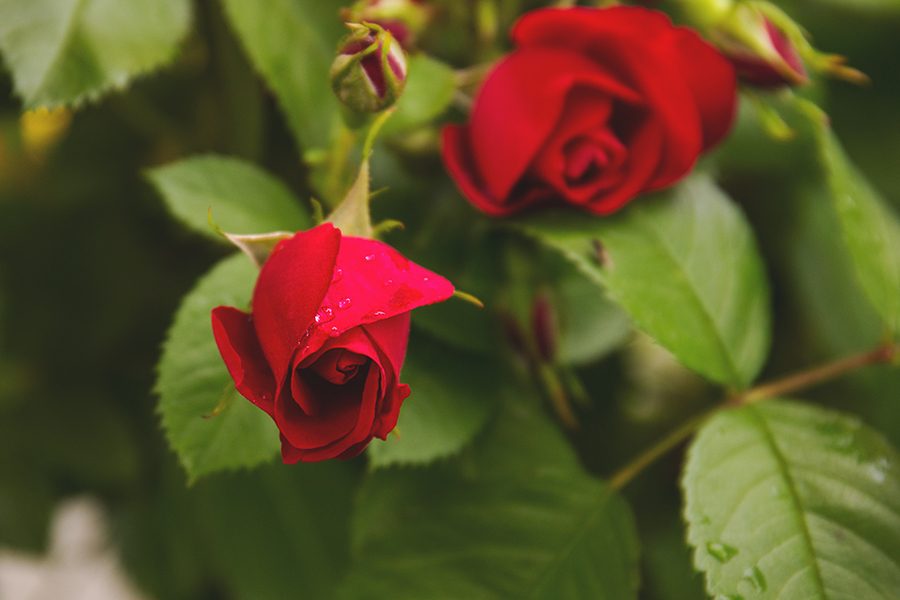 February 14th, Valentine's Day, for guys is quite the complicated day if you're unsure of what to do. I'm looking at you, my fellow guys. Maybe you've asked your significant other what they want to do and all they reply with is "Oh gee, I don't know, just chill and spend the day together," all the while either dropping subtle hints that are a little too subtle or deep down you know they're going to get you something anyways and you can't show up without a gift and look like a fool. Being a fairly stereotypical guy, I will admit that flowers are not something that comes up in conversation often, but now it's too late because with less than 2 weeks before Valentine's Day it will be painfully obvious with what I'm attempting to do. Even if you get that far, this time of year flowers can be much pricier than normal, so what is there to do?
Suck it up
Yes, flowers and/or gifts can be a tad expensive and difficult to pin down, but if you're spending time at your significant other's house before time is up for a gift, ask their parents or friends about what flowers they might like or their favorite candy, if you don't already know. Put in some more hours with work, or do more chores around the house; your significant other may suspect something is wrong, but the pay off will be glorious when they see what you bought for them. With time closing in on you, stepping out of your comfort zone, asking around and working harder will show you care. Even if the Sherlock-like investigation you thought would work doesn't, remember it's the thought that counts, but let this be your last resort, because it won't work every time.
If you can't find any gifts, take them shopping and let them do it themselves
So you can't find any flowers that suits their tastes or a teddy bear that fits their preference of softness. In this case, the best option is to set aside a little bit of money and when the big day rolls around, take them out to their favorite store and let them purchase something that is perfect for them, paid for by you. This is a rather cop-out option, but as long as it can make your significant other feel special on the one day it matters, it's not the worst thing.
Treat them
So if gifts aren't their thing, a nice evening out to their favorite restaurant will be just as special to them. Now, this option has some difficulties to it as well; it's Valentine's Day for crying out loud, so reservations are a given. However, seeing that you put in all that work for just this one night, that really could be done any other night, will score you some well deserved brownie points.
If all else truly fails, just go along with what they tell you
You could have been looking too deep into it when they said just chill and relax for the day, and they really could mean it after all, and that's okay. They might have bad experiences with the holiday and could use the absolute personal attention from you and the TV for the night. Besides, Valentine's Day falls on a Tuesday this year, so there is no reason to go out of your way when it can all be saved up for a good weekend.