New Things Coming To Mansfield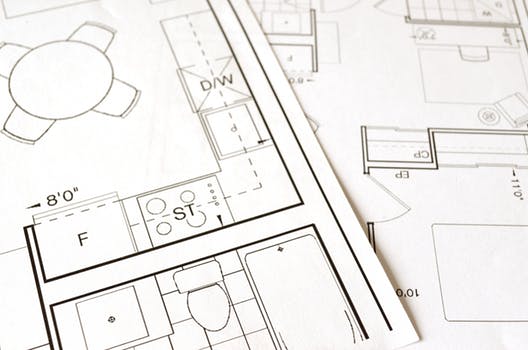 Hang on for a minute...we're trying to find some more stories you might like.
Throughout Mansfield, roads are getting ripped up for construction and countless plots of land have new buildings being built on them. While this extensive work is causing many to have to take different routes home, Mansfield is about to be home to many new establishments.
HEB 
This grocery store chain can be found in many areas in Texas and now Mansfield will be home to its own franchise. This store will be located across 287 by the Kohl's and Hobby Lobby.
2) Twisted Root
Twisted Root has just opened next door to Mellow Mushroom in downtown Mansfield. This restaurant is the latest burger joint to hit Mansfield and accents Mellow Mushroom's colorful decor with its own unique style.
3) Denny's
A Denny's location will be opening by 360 near Jake's and Slim Chickens.
4) Dr Pepper Star Center
This ice rink will open on Broad S.t sometime this year. This $3.6 million facility will be a practice center for the Dallas Stars and will be open to the public.
5) Dirty Job Brewery
This brewery opened in Downtown Mansfield recently and is privately owned by Derek and Lashawn Hubenak. This brewery started out by selling only 6 beverages, but will soon test 28 different recipes.
6) Mi Cocina
This Mexican restaurant might be built near Lifetime Fitness and Bahama Bucks. This plan is still under review and if it comes to fruition, will be built in a year or so.
Image: pexels.com