Personal Column: How COVID Impacts my College Applications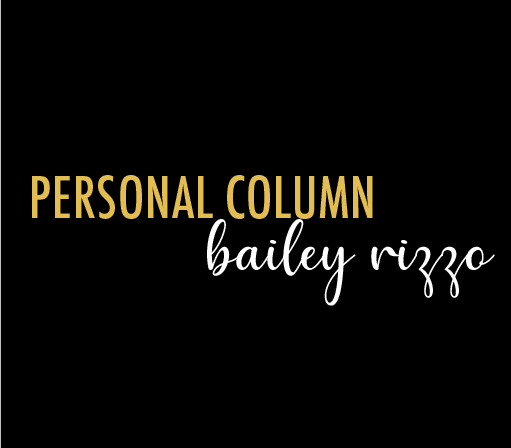 I spent weeks stressing over my first college application to my dream school the University of Missouri (Mizzou), trying to perfect it as much as I could. My entire future was dependent on clicking that 'submit' button, and that's pretty scary. I still don't have any SAT/ACT scores to go along with my application (thanks a lot corona), so it's up to my resume and personal essay. Frankly, I preferred that anyway, letting the admissions committee make a decision about me based on more than a test score. But here's the kicker: I can't get scholarships or anything without the score, so though I may get accepted, it doesn't matter if I can't afford to attend. 
Since middle school, these college entrance exams have been the number one priority. Teachers told us time and time again that we need high scores; classes and prep courses exist specifically for us to increase our numbers; our lives seem to revolve around these three-letter exams. And yet, it's basically impossible to even take them. 
Trust me, I'm trying. 
I've signed up for three SATs, two ACTs, and they just keep getting canceled. At this point, I feel absolutely hopeless of ever taking them. I don't even want to take them anymore; I just want to move on with my life, not stress about it anymore and go to college. 
But of course, that's impossible. 
Since February, our lives have been flipped completely upside down. I feel for the class of 2020 seniors, I really do. Their year got cut short, they missed prom and had an alternative graduation. But what about the class of 2021? Our year has been hit with struggle after struggle, and all we're trying to do is finish out high school and go to college (or whatever comes next). This is the plan that has been reiterated to us for so long now, and no one ever told us this would happen. Now obviously, we couldn't predict this, but I was so unprepared for my life to go so horribly wrong in this regard. 
So I sat in front of my computer, my mouse poised over the submit button, my heart racing. My entire future in this one click. And… submit. Now, all I can do is wait (impatiently) for the admissions committee to decide my fate. And who knows what'll happen. At this point, I have no control over what happens with my college future. Collegeboard controls me taking my SAT and Mizzou admissions controls whether I get accepted. Meanwhile, I can (try to) control my emotions and my stress to ensure that I still enjoy my life while I can. 
Life threw us all a curveball, but we get to decide what we do with it.
Leave a Comment