Zesty Presidential Facts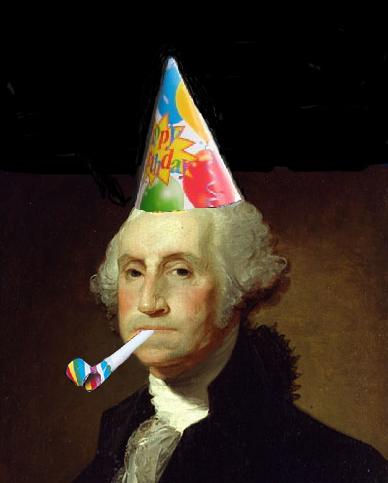 Hang on for a minute...we're trying to find some more stories you might like.
In honor of President's Day coming up this Monday, where is a complied list of some pretty interesting facts about past presidents that you may not know.
Lincoln Logs Are Named After…
Yep, you guessed it, Abraham Lincoln. Invented by John Lloyd Wright during World War 1, he named the toy after good ol' Abe as an act of patriotism.
2.  George Washington's Teeth Were NOT Wooden
They were in fact made out of bone and ivory. His dentures also made him less willing to speak, due to difficulty and self consciousness. They would rust and made him insecure about his appearance so he rarely spoke in crowds.
3. Thomas Jefferson Was Super Shy
The founding father hated public speaking and was reportedly very quiet during political affairs. Many think he only delivered two or three speeches his whole presidency!
4. The Term "O.K." Comes From…
Martin Van Buren. Since he was born in Kinderhook, New York, many referred to him as "Old Kinderhook." Pubs around the area began using "O.K." as part of support for his his political campaigns.
5. James Madison Was Pretty Short
Only standing at 5'4″, James Madison is still the shortest president that we've had.
Happy Presidents Day everyone!