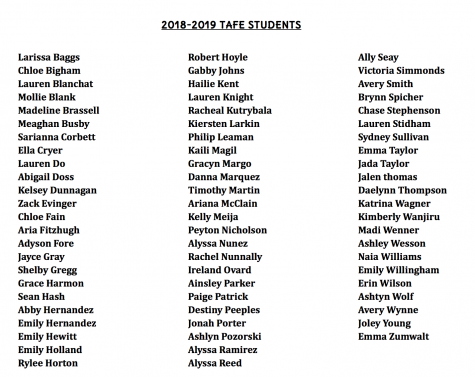 Bailey Rizzo, Editor-in-Chief
December 19, 2018
After competing in the Texas Association of Future Educators (TAFE) regional competition in early December, all 32 MHS participants qualified for the state...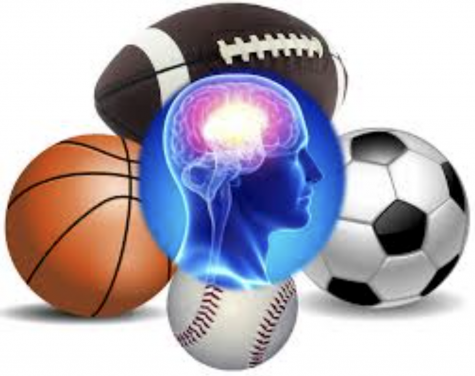 UIL and ConTex to Monitor All Athletic Injuries and Concussion Incidents
November 27, 2018
After two years of collecting data aimed at assessing the prevalence of brain injuries in high school sports, the Concussion Network of North Texas (ConTex)...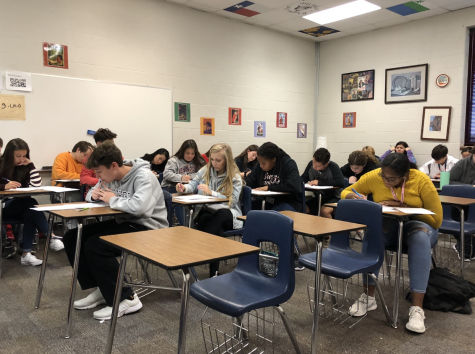 Students to Take AP Common Assessments
November 15, 2018
Beginning last week, the district has started to administer two common assessments per year in many AP classes with hopes to prepare students for the spring...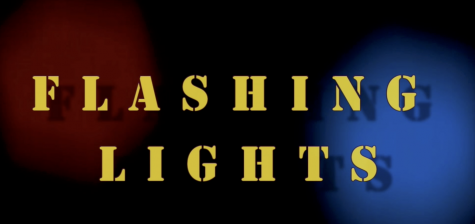 Students to Watch 'Safe Interactions with Law Enforcement' Video in ProComm Classes
November 2, 2018
To define the behavior and expectations of citizens and law enforcement during traffic interactions, the 85th Texas Legislature created the "Flashing...
Editorial: Student Section Behavior
October 12, 2018
While the Summit High School band was performing their halftime show at this year's annual blackout football game, MHS students began to verbally attack...
April 13, 2018
Senior year should not be defined as the list of courses that you are required to take. The many activities to celebrate the accomplishment of finishing...
February 4, 2018
The most important thing about having a job is actually enjoying your work environment. When you go to work you should not absolutely hate it and have...

Loading ...