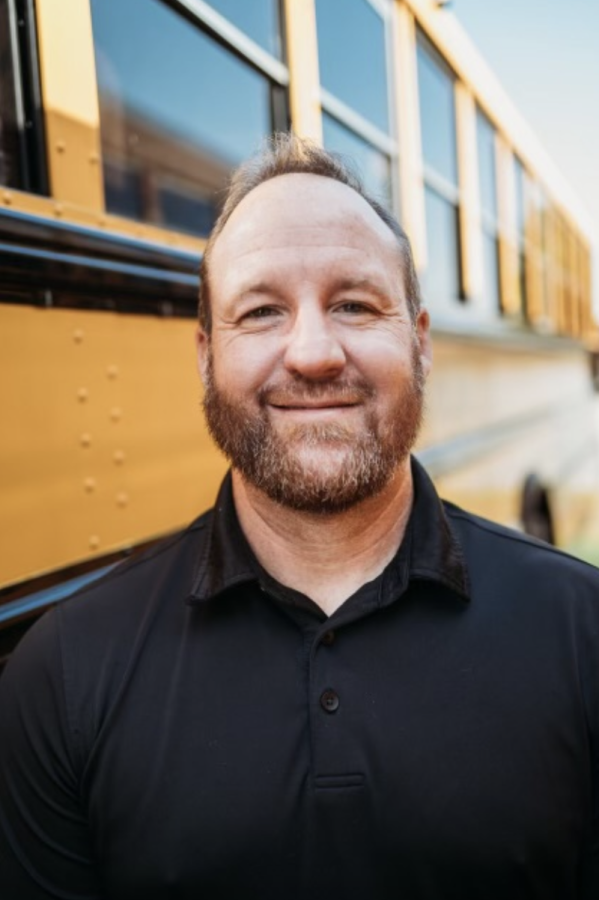 Micah Ryan, Staff Writer
September 26, 2022
History teacher Samuel Riley was born Aug. 1, 1977, in West Covina, Calif., a town on the outskirts of Los Angeles. In his early years, Riley moved around a lot; in the second...
May 10, 2021
Senior class co-sponsor Linsy June winced at the thought of cramming 600 seniors into one gym to discuss prom. Instead of trying to get all the information...
Senior Named Nation Merit Semi-Finalist
November 12, 2020
All the hard work senior Jewel Wong has put into her academics is finally paying off. The hours of studying she has spent, the amount of essays she has...
Nurse Penny Watson Works to Maintain School, Community Health
October 19, 2020
From working with patients who are under anesthesia at her hospital job to checking a student's fever while on campus, nurse Penny Watson is on a new playing...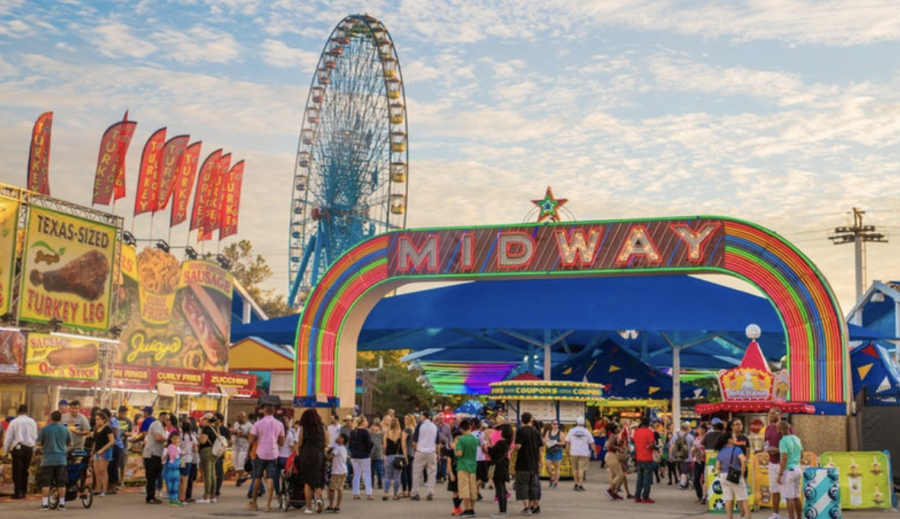 Melanie Lopez, Staff Writer
October 20, 2022
The State Fair of Texas is back for its annual aperture with each ticket costing $1. With a variety of new foods and over 70 rides, I didn't want to...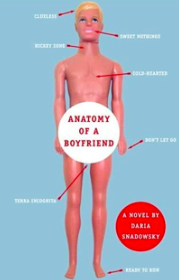 Book Review: Anatomy of a Boyfriend
April 29, 2020
With the school closure caused by the COVID-19 pandemic, I have had a lot more time to read, a hobby I find great enjoyment in doing. One of the books...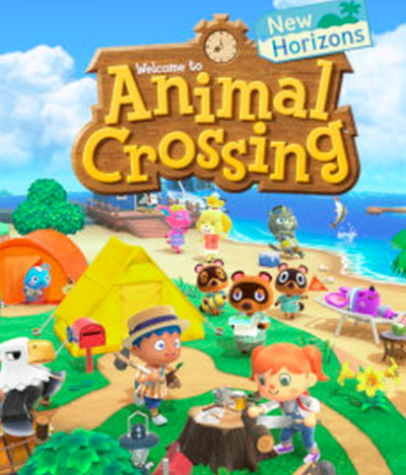 April 29, 2020
Animal Crossing: New Horizons is a game that anyone can enjoy right now. It is a social simulation game on the Nintendo Switch. Because of the unfortunate...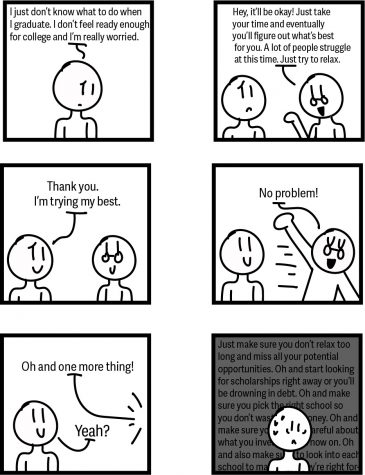 Cartoon: Getting Ready for College
January 29, 2020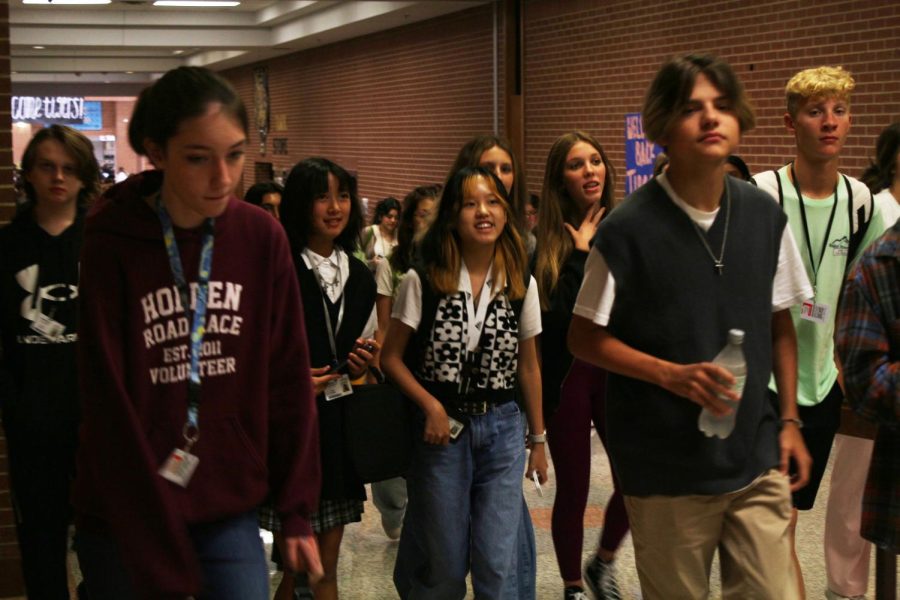 Nicolas Cardenas, Staff Writer
October 24, 2022
To kick off the 2022-2023 school year, freshmen attended Fish Camp in August to help them ease their transition from middle school to high school. Fish...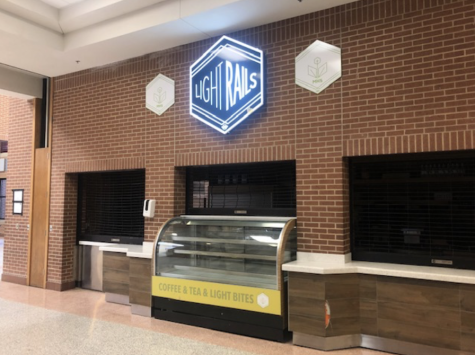 No Plans to Reopen Light Rails
September 30, 2022
Because of the pandemic, the lunch line at Light Rails cafe shut down in March, 2020, and the school has no plans to reopen it, even as COVID-related precautions...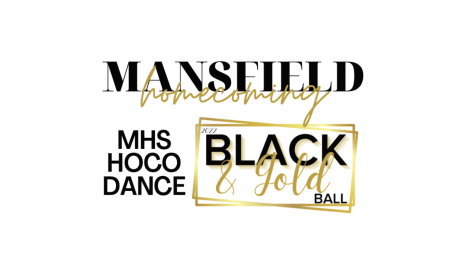 Student Council Hosts Homecoming Dance
September 9, 2022
Since Homecoming is approaching, student council will host the Black and Gold Ball Sept. 17 from 7 p.m. to 9:30 p.m. in the cafeteria along with activities...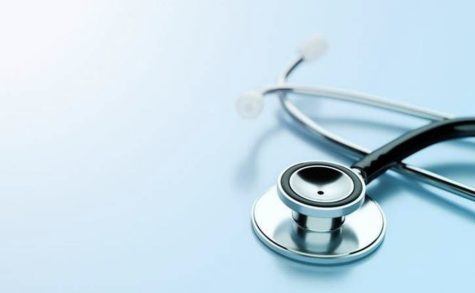 Threat of New Virus Leads to Cautious Behaviors
September 2, 2022
Because monkeypox has been a topic of discussion throughout the media recently, there has been some concern across the school and community about how the...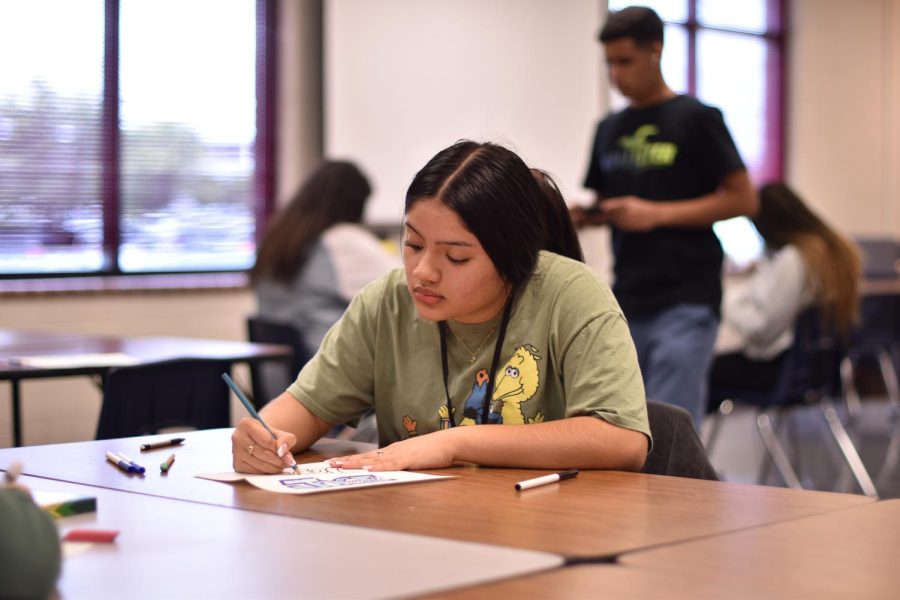 Nicolas Cardenas, Staff Writer
October 24, 2022
Because of the new exemption policy, students will now only be allowed two absences in a class in order to still receive their final exam exemptions at...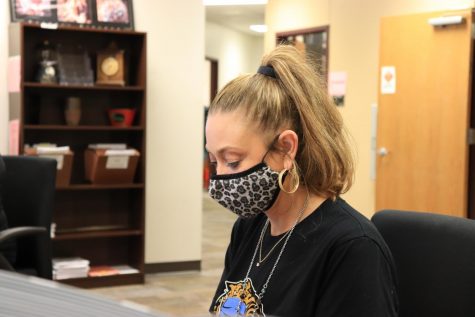 Editorial: Virtual v.s. In-School Learning Policy
October 29, 2020
To solve issues regarding students who choose to self-quarantine, starting next six weeks the district requires students to decide whether they are virtual...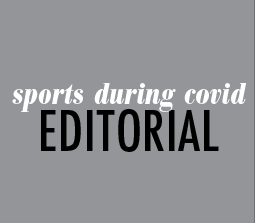 Editorial: Should Athletic Teams Continue Practicing?
August 28, 2020
After the UIL mandated strict practice schedules and safety parameters for members and Tiger athletic teams began summer conditioning, many students, staff...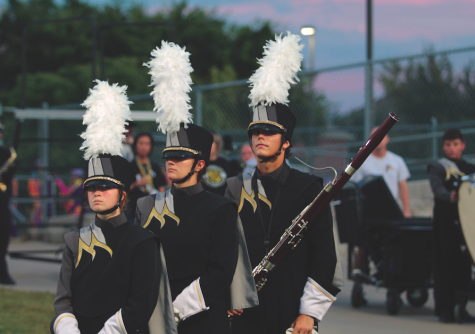 Editorial: Parking on Band Practice Field
October 18, 2019
To ensure the most effective and productive after-school band practice, the directors must repeatedly ask that students and staff to move their cars from...

Loading ...