Dylan O'Connell, Staff Writer
September 15, 2020
Everyone has been affected by COVID-19 in some way, shape or form in the past few months. Specifically, the pandemic has brought uncertainty to schools...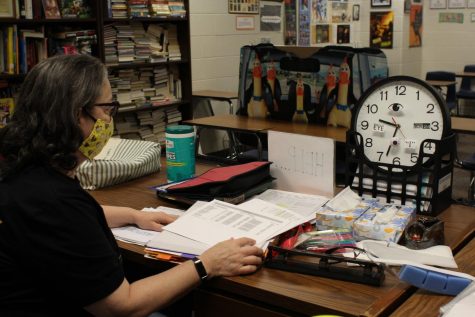 COVID-19 Brings New Challenges to Teachers, Students
September 3, 2020
Teachers have to face new challenges this year because of COVID-19; they are balancing teaching students online, transitioning to in-person learning and...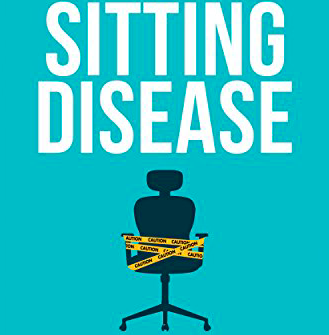 Staying Active During Distance Learning
September 1, 2020
With online school being in place from Aug. 12-Sept. 8, students have been forced to spend more time inside and in front of computer screens, which has...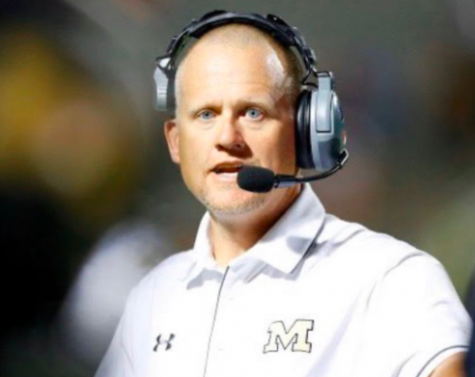 February 26, 2020
Walking into the main performance hall, a kind of stillness sets in. People in suits, dresses and other Sunday-best attire mill around, trying to find...

Loading ...