Bailey Rizzo, Editor-in-Chief
September 17, 2020
Because of new school regulations to combat the spread of COVID-19, student council must find new, creative ways to make the school year run as smoothly...
COVID-19 Impact on High School Sports
September 15, 2020
Everyone has been affected by COVID-19 in some way, shape or form in the past few months. Specifically, the pandemic has brought uncertainty to schools...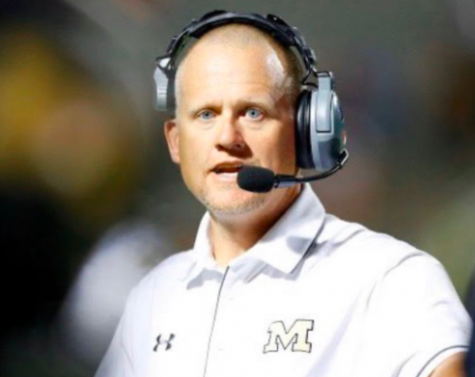 February 26, 2020
Walking into the main performance hall, a kind of stillness sets in. People in suits, dresses and other Sunday-best attire mill around, trying to find...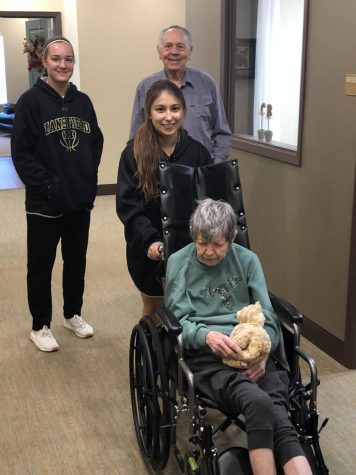 Girls Basketball Team Volunteers at Cedar Bluff
February 20, 2020
To continue their weekly tradition, the girls' basketball team will visit the Cedar Bluff Assisted Living and Memory Care facility this Saturday to support...

Loading ...