Lily Walker, Staff Writer
October 30, 2019
Before the game began, the band and color guard performed their spirit show, "British Invasion," playing classic songs by the Beatles, Elton John and...

Administration Considers Revised Advisory Schedule
October 8, 2019
To benefit students who use advisory for study purposes and limit the amount of students roaming the halls during this time, the school administration...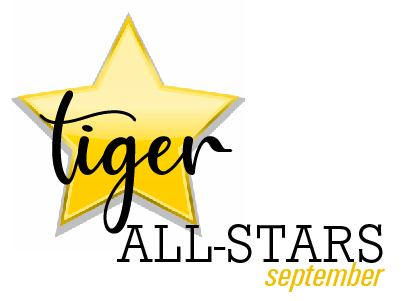 October 7, 2019
Each month, teachers select one student from their classes to give their Tiger All-Star award to. This is a big deal, and shows that your teachers really...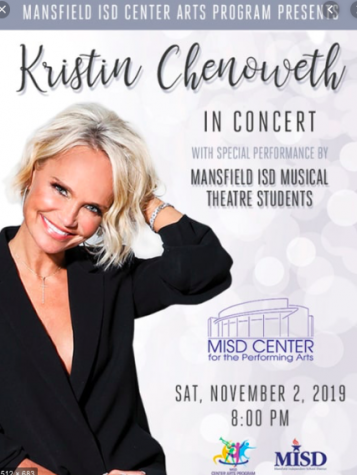 Nine MHS Students Will Perform with Kristin Chenoweth at November Concert
September 23, 2019
To get the chance to perform with Emmy and Tony Award-winner Kristin Chenoweth, MISD high school students auditioned in early September and those who were...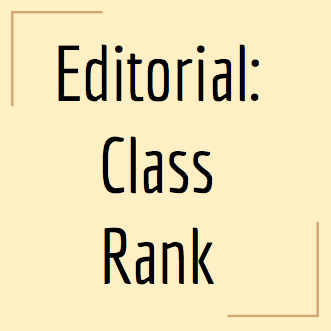 Zyon Johnson, Staff Writer
September 26, 2019
Because students who enroll in co-curricular classes are penalized because Pre-AP and AP classes are weighted, the district passed a policy stating only...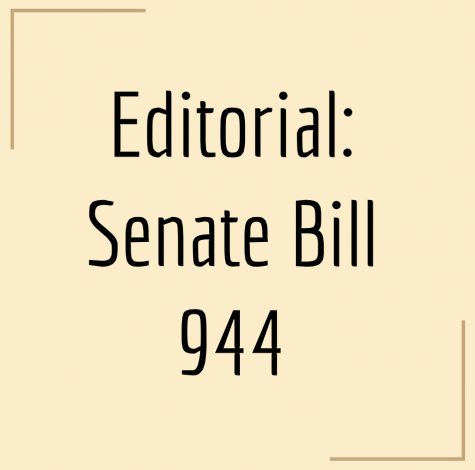 Editorial: Communication Privacy, Senate Bill 944
September 11, 2019
After the Texas Legislature met last, it developed a law stating that any form of communication by employees regarding school-related business is the property...
Editorial: Are iPads Worth It?
August 28, 2019
Each MISD middle school student has the opportunity to get a school-issued iPad for educational purposes, such as class research, assignments...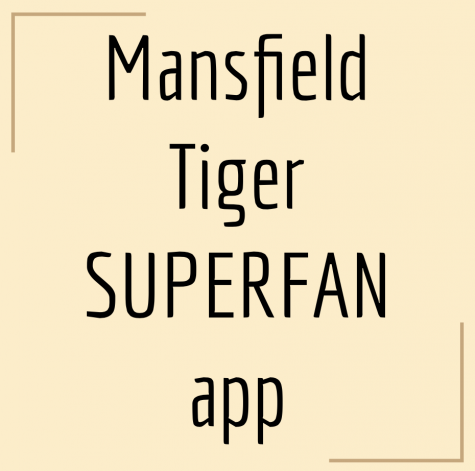 Editorial: Mansfield Tiger SuperFan app
January 18, 2019
By designing an app available to all students, faculty, parents and community members, Principal Jennifer Young hopes to promote better participation in...

Loading ...