Winterguard Launches Season at Martin High School Saturday
January 21, 2022
Since the winter competitive season is approaching, color guard members will perform their first show of the season at Martin High School Saturday. "The...
October 27, 2021
Because the band scored ones all around at the UIL contest on Oct. 12, they will compete at the area contest Saturday to see if they will qualify for state. "The...
August 31, 2021
After placing nineteenth in the Texas Cup, the robotics team enters a new season for the 2021-2022 school year. "The season will be launching soon...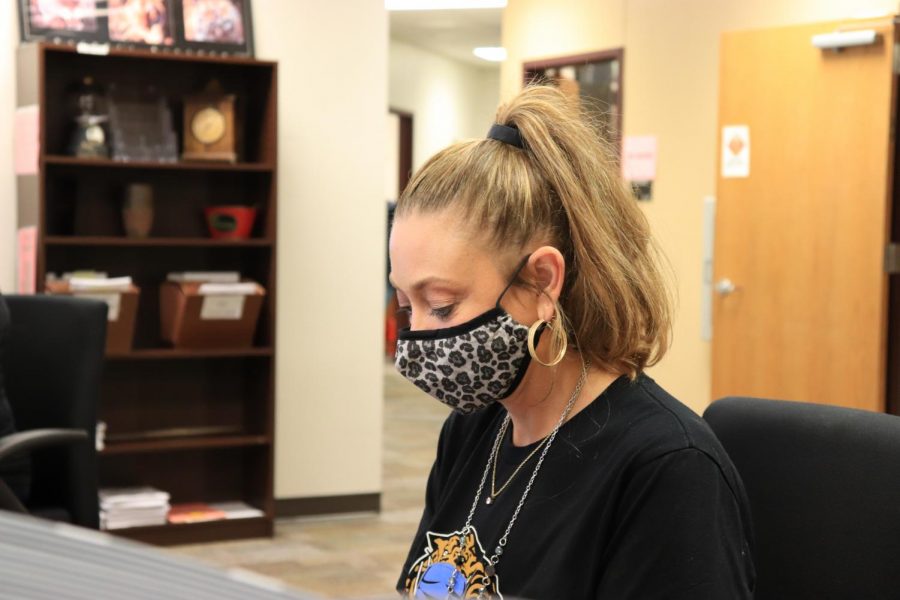 Bailey Rizzo, Editor-in-Chief
October 29, 2020
To solve issues regarding students who choose to self-quarantine, starting next six weeks the district requires students to decide whether they are virtual...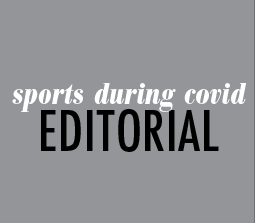 Editorial: Should Athletic Teams Continue Practicing?
August 28, 2020
After the UIL mandated strict practice schedules and safety parameters for members and Tiger athletic teams began summer conditioning, many students, staff...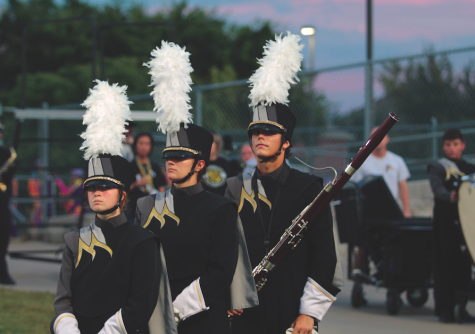 Editorial: Parking on Band Practice Field
October 18, 2019
To ensure the most effective and productive after-school band practice, the directors must repeatedly ask that students and staff to move their cars from...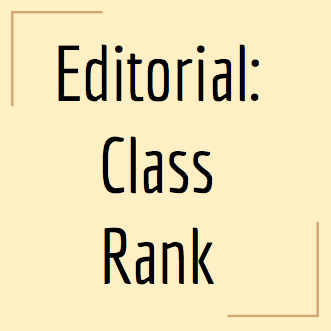 Editorial: Should Rank Only be Determined by Core Classes?
September 26, 2019
Because students who enroll in co-curricular classes are penalized because Pre-AP and AP classes are weighted, the district passed a policy stating only...

Loading ...