Scholarship Opportunities You May Not Know About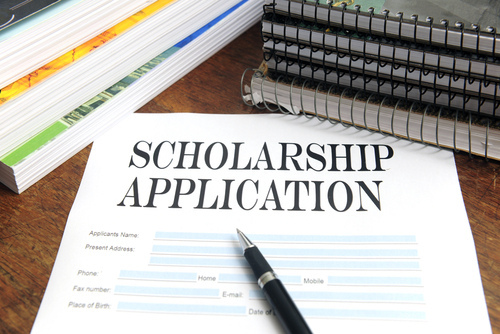 Since college tuition can be very expensive and difficult to pay for, any money that can be put towards college is extremely beneficial. While many scholarships had a December deadline, it isn't too late. The following are some scholarship opportunities within MISD.
Mansfield Multi Scholarship
By signing up for the MHS PTSA, the school can award you scholarship money depending on your application. The only qualifications for this scholarship are that you must be a graduating senior and you must be registered for college within one year of graduation. To access the application, just go to the MISD website, go to the Departments section at the top of the website,  then go to the scholarship opportunities section.
2.   External Scholarships
This is a section that can be found in the same area of the MISD website as the multi scholarship information. The external scholarships include a number of opportunities for athletics, college major specific scholarships, college university specific scholarships, corporate/ private organization scholarships, local scholarships, and ethnicity & religious based scholarships.
3.   MISD Partnership Scholarships
MISD has partnered with the University at North Texas to give eligible students a $1,000 scholarship. The deadline for the application is March 2, 2018 @ 3:00 pm. The requirements for the application are to submit an official transcript, resume, and a 250 word essay.
Image: pexels.com