College Corner: University of North Texas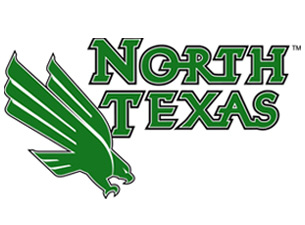 Tanya Nasimiyu, Staff Writer
November 12, 2014
This week we will be featuring the University of North Texas, an esteemed school with a large number of graduates and brilliant programs. The mean green college has lots to offer for any incoming freshman.
Location:Denton, Texas
School Colors: Green, White, & Black
Mascots: Scrappy The Eagle
Tuition: $9,706
Total cost of attendance: $21,555
Undergraduates: 33,715
Campus size: 875 acres
Offers: 98 bachelor's, 82 master's and 36 doctoral degree programs.
Most popular majors:Business/Marketing, Interdisciplinary Studies, and Social Sciences
Famous alumni: Norah Jones, Larry McMurty, and Dr. Phil McGraw
For more info check : www.unt.edu