District Imposes $25 Fee on AP Exams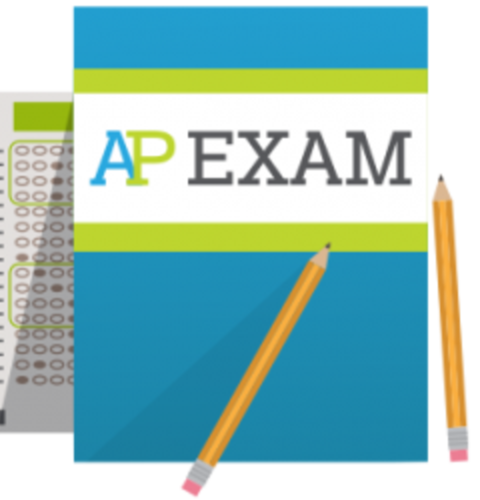 After a recent expired grant, the district will require this year's AP students to pay a $25 general fee for each AP exam they choose to take.
"Two years ago, we were given federal money to pay for the exams and we've seen cutbacks all throughout the government," AP history teacher Dawn Welch said. "One of cuts is that we no longer get the federal grant for AP testing, so now the district has to pay for it."
Academic Associate Principal Ashley Alloway said although this AP policy change will likely cause more serious reconsideration for some students now, office appointments for students who need advice or help are available.
"If it's finances (preventing the students from taking the test), I'm going to encourage them to go ahead and take it," Alloway said. "Then we can help them find a way (to cover the costs)."
Junior Juliana Neniel, who is an academically-driven student enrolled in six AP courses, said she is not discouraged because AP college credit is worth its value despite the money involved.
"I just assumed it would be the same as last year," Neniel said. "It's kind of unfortunate since junior year is the one year where you take all your AP classes, but I understand."
Alloway said the newly imposed fee is in place for this year, but may change over time to meet the student's needs, perhaps by providing monetary incentives for students who do well on the tests.
"This is a process that is evolving in our school district," she said. "What we are doing now is for now, but if we see students working with incentives, I think that (partial refund) is something we might look at in the future."
Leave a Comment