Top Music of 2017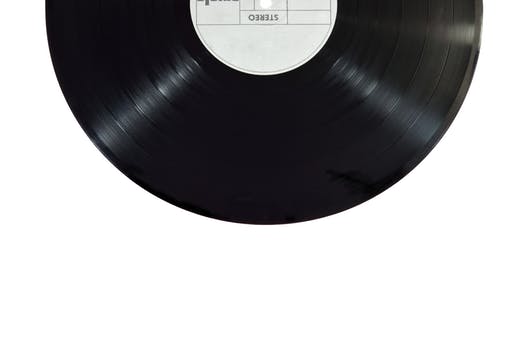 With 2017 coming to an end, it is now time to reflect on the year we've had. There have been good times and there have not-so-good times. The one decisively good thing that has come out of this year, however, has been all of the beloved albums that have made their way into this world. Here are some of the favorite albums of 2017 of the Uproar staff.
1. Melodrama by Lorde
This album has been anticipated for a few years now, and fans were not disappointed when Melodrama surfaced. With the same lyrical style and more modern production, this album will honestly never get old. Both of her albums were somewhat lyrically complex, but Melodrama proved to be more personal and somber.
2. Lust for Life by Lana Del Rey
This album was very versatile, with each song able to appeal to all tastes of music. Lana featured many big name musicians such as Stevie Nicks, Playboi Carti, A$AP Rocky, etc. Each song ranged from lyrical ballads to her usual dark and metaphorical work.
3. Ctrl by SZA
This was the artist's second album, and the one that truly launched her to fame. After her song "Love Galore," featuring Travis Scott came out, she was thrown into mainstream attraction, making this album extremely anticipated and well loved.
4. How Will You Know If You Never Try by COIN
This album was very well done, and will make the listener feel inexplicably happy and at peace. Guaranteed . It's filled with very meaningful songs that many will appreciate. Their indie sound isn't for all audiences, but those who are interested in listening will not regret it.
5. Flower Boy by Tyler the Creator
Last but not least, Flower Boy. This album was personal and raw, and much different from his other albums. His other work has proven to be more intense, while this one was very calm and a reflection of what the artist wanted to convey about the darker areas of his life. Some fans may have had mixed reviews regarding that fact, but it remained a very popular album this year.
It was a great year for new music, and hopefully 2018 will be even better!