Mansfield Speaks 2018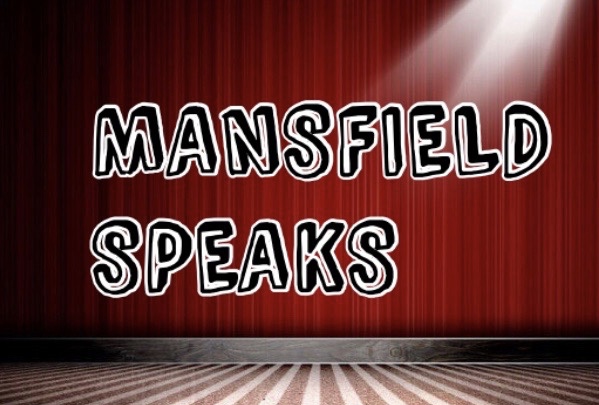 Hang on for a minute...we're trying to find some more stories you might like.
Tonight at 7 p.m. at the Mansfield ISD PAC is the third annual TED-like event 'Mansfield Speaks.' This event will feature students speaking on a wide range of topics, all relating to the theme of "time."
"My speech is about how there isn't enough time in the day for you to waste it," junior Jamie Hayes said. "The message I hope that the audience takes away from my speech is that everyday needs to be lived to the fullest."
This event is an opportunity for students to practice public speaking and talk about about something they are passionate about. What the audience chooses to take away from their speeches is what makes this such a fulfilling experience.
"This year will be my first Mansfield Speaks," Hayes said. "I was inspired to sign up because a friend told me how much of a positive experience it was."
After months of preparing speeches and attending meetings for the event, all of the participants hard work finally gets to be presented to the world. Their friends, family and peers finally get to hear what they have to say.
"Mansfield Speaks is meaningful to me because it's really neat to see students speak their mind and let others know their opinions on different topics," senior Kiley Cox said.
Be sure to make it to the PAC and tune into this event tonight!