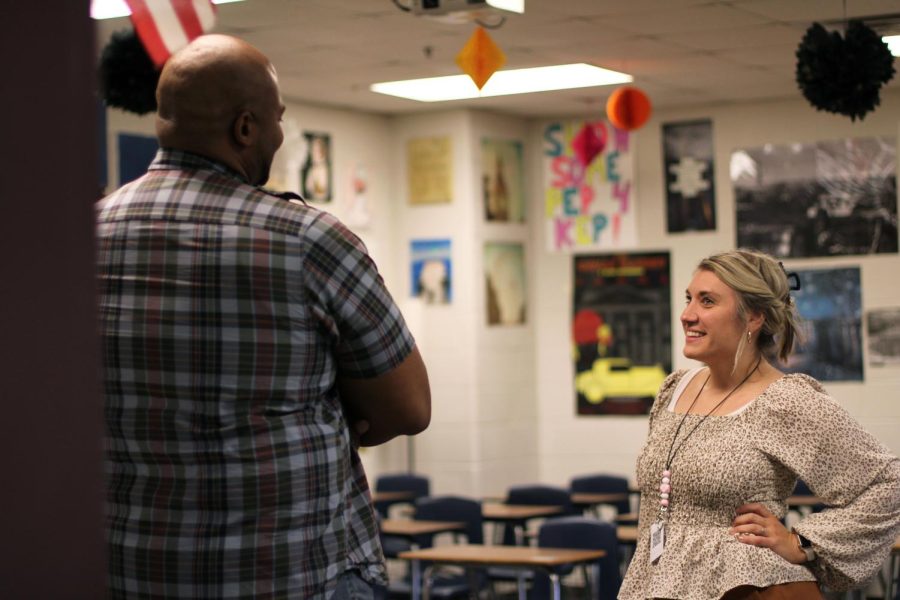 Loryn Coyne, Staff Writer
January 26, 2023
The district will host all open houses for all grades through the end of this week.  "As an elementary teacher, we usually have majority of our parents...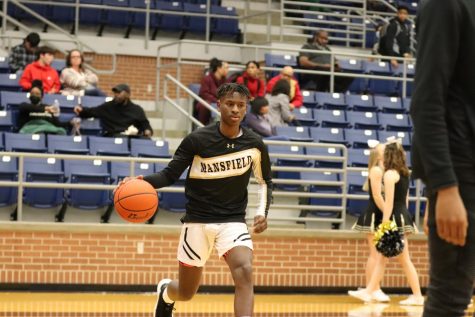 October 26, 2022
With basketball approaching, Varsity and JV tryouts are today at 3 p.m. through Friday while freshman tryouts are this upcoming Monday and Tuesday. Varsity...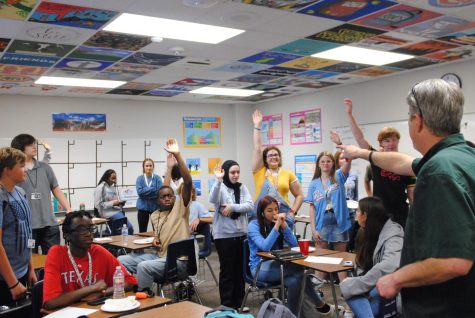 UIL Academics and AcaDec Prepare for Competition Season
October 26, 2022
With academic competitions approaching, the UIL practice season will start Dec. 3 along with Academic Decathlon Nov. 12. "UIL is just like a track...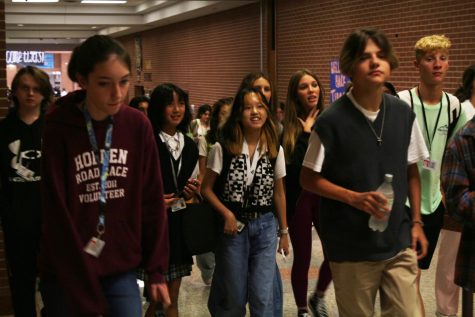 October 24, 2022
To kick off the 2022-2023 school year, freshmen attended Fish Camp in August to help them ease their transition from middle school to high school. Fish...
Editorial: Student Loan Forgiveness
November 16, 2022
On Aug. 24, President Joe Biden announced that Americans who made less than $125,000 annually would receive $10,000 in student debt forgiveness; the deadline...
Editorial: Should the Exemption Policy Change?
October 24, 2022
Because of the new exemption policy, students will now only be allowed two absences in a class in order to still receive their final exam exemptions at...
Editorial: Virtual v.s. In-School Learning Policy
October 29, 2020
To solve issues regarding students who choose to self-quarantine, starting next six weeks the district requires students to decide whether they are virtual...
Loading ...